Speedway Motorsports hosts events across the major racing series including NASCAR, IndyCar Series, and NHRA. View more on our events page, or visit a track's site for a complete list.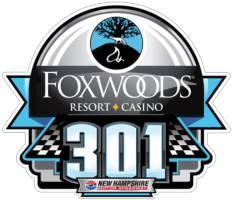 Sunday, July 22, 2018
Monster Energy NASCAR Cup Series
The Monster Energy NASCAR Cup Series returns to New Hampshire Motor Speedway in 2018 on the weekend of July 20-22.  The day will serve as one of New England's biggest parties of the summer with fun for all ages, including kids (age 12-and-under) tickets for just $10.
Saturday, August 18, 2018
Monster Energy NASCAR Cup Series
The campfires, the laughs, the racing, the music, the sights, smells and the check off your bucket list. Fierce clashes and heart-stopping finishes are hallmarks of the most popular race in NASCAR, and if history's any indication The Bass Pro Shops NRA Night Race is guaranteed to entertain guests with yet another epic battle inside the Last Great Colosseum! Join us at America's Night Race. See you in August. It's Bristol Baby!
Tickets for Adults start at $70 while Kids Tickets (12 & under) are ONLY $10.
Thursday, September 13 -
Sunday, September 16, 2018
Monster Energy NASCAR Cup Series
See all of your favorite drivers in fabulous Las Vegas during the Fall NASCAR Weekend, Sept. 13-16, 2018. Fans can also experience the one-of-a-kind Neon Garage featuring live music and entertainment all weekend long. It's your up-close view of the garages from behind the glass and a great view of Victory Lane. Driver Introduction and Lucky 7 Preferred Parking Passes also are available. The event weekend includes the inaugural South Point 400 Monster Energy NASCAR Cup Series race, the DC Solar 300 NASCAR Xfinity Series race, the World of Westgate 200 NASCAR Camping World Truck Series race and the Star Nursery 100 NASCAR K&N Pro Series West race at The Dirt Track.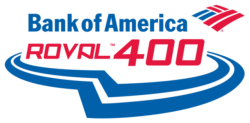 Sunday, September 30, 2018
Monster Energy NASCAR Cup Series
A new chapter at America's Home for Racing, Charlotte Motor Speedway, history will be written Sept.30 when the Bank of America ROVAL™ 400 – NASCAR's homecoming showcase of speed and excitement – roars to life on ROVAL™! The first road course race in NASCAR's playoffs – and the cutoff race in Round 1 – will see drivers duel door to door in one of the most challenging and dramatic races on the schedule.
 Kids' tickets in ALL Grandstands start at just $10 for children ages 13 and under. Secure your seats today to witness a Sunday drive like no other!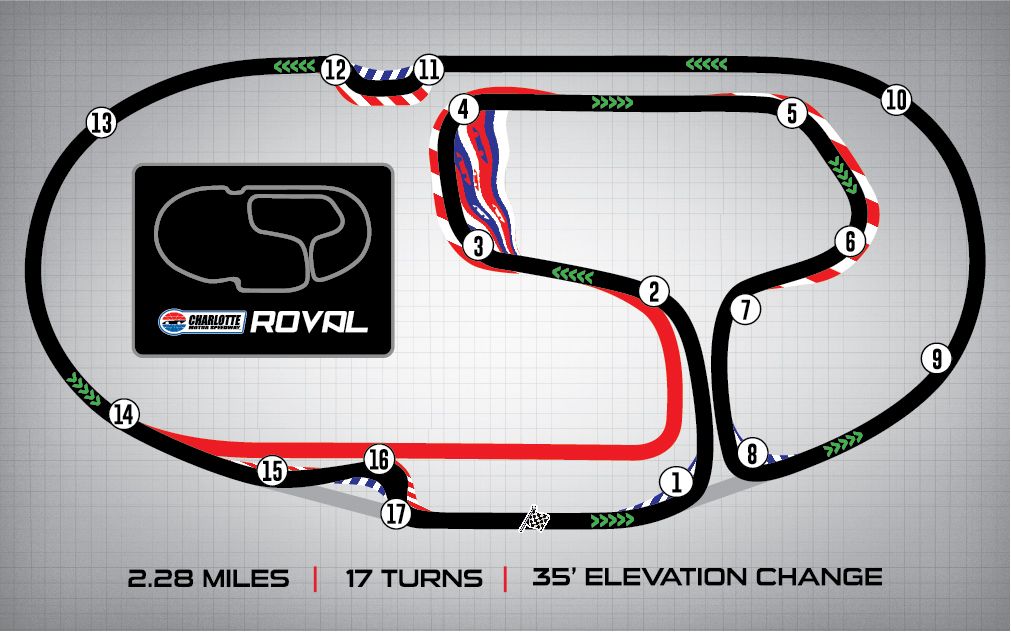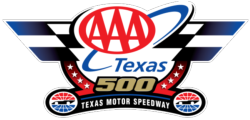 Sunday, November 4, 2018
Monster Energy NASCAR Cup Series
The Monster Energy NASCAR Cup Series puts it all on the line for the 8th race in the Playoffs. The AAA Texas 500 is make or break for a chance to battle for the Monster Energy Cup Series Championship.